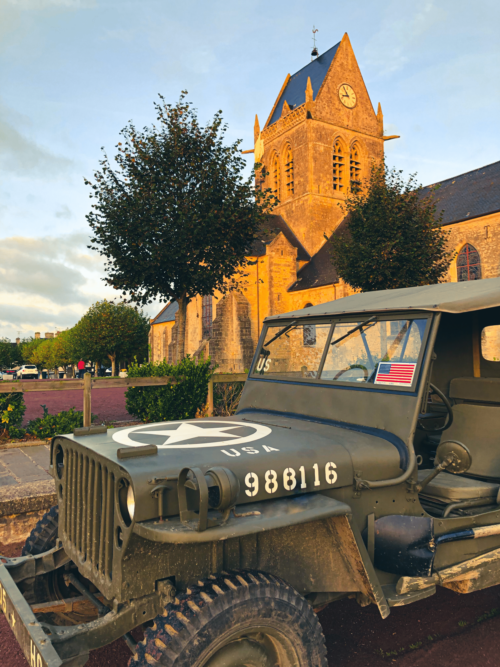 JEEP
JEEP TOUR 1H
1H VIP Jeep Tour
Choose your visite schedule
3 per Jeep
Up to 9 people
Sainte-Mère-Eglise
90 € per Jeep
DETAILS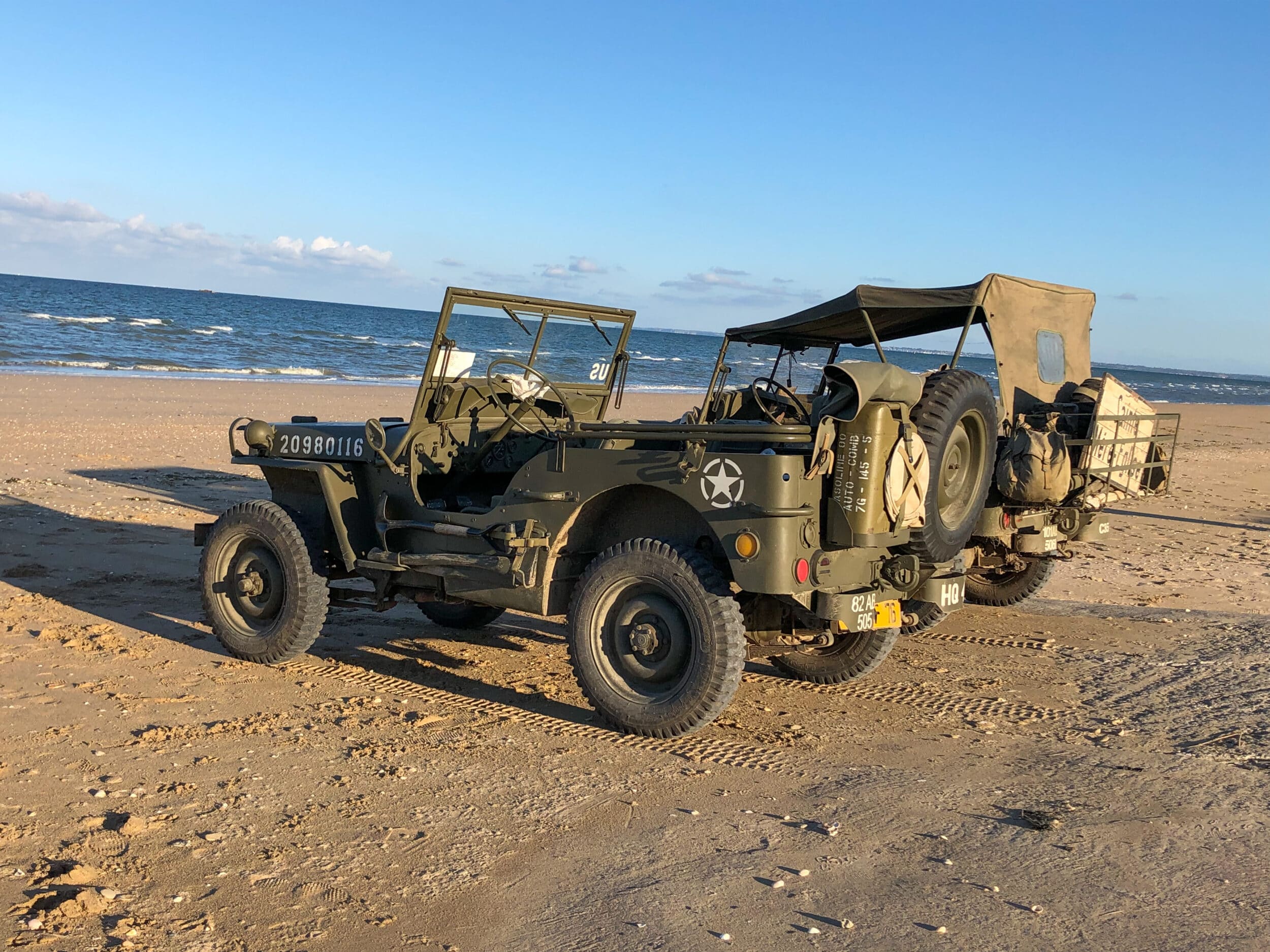 JEEP
JEEP TOUR 2H
2H VIP Jeep Tour
Choose your visite schedule
3 per Jeep
Up to 9 people
Sainte-Mère-Eglise or Carentan
150 € per Jeep
DETAILS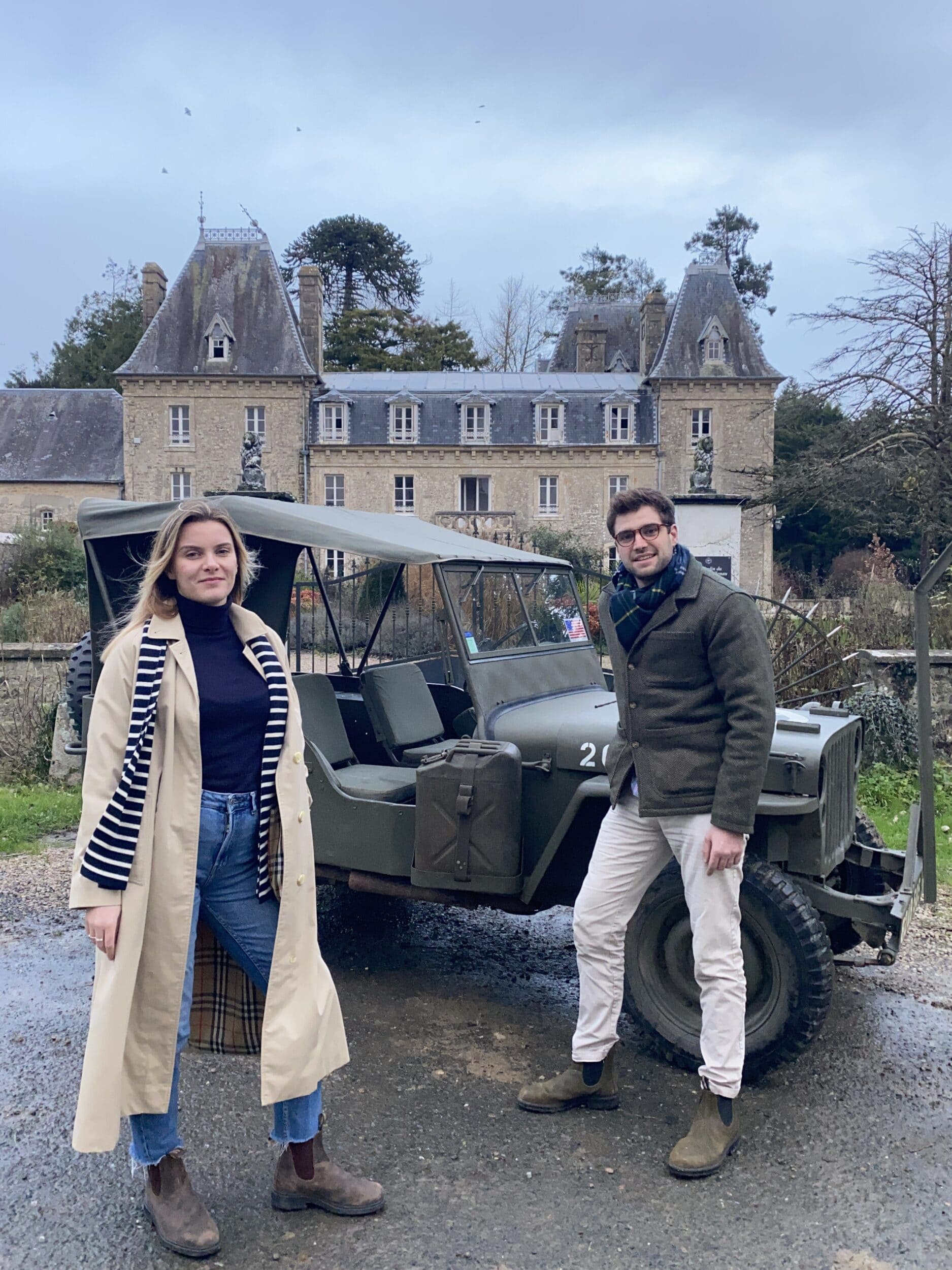 JEEP
HALF-DAY JEEP TOUR
4H VIP Jeep Tour
Morning or Afternoon
3 per Jeep
Up to 9 people
Sainte-Mère-Eglise or Carentan
300 € per Jeep
DETAILS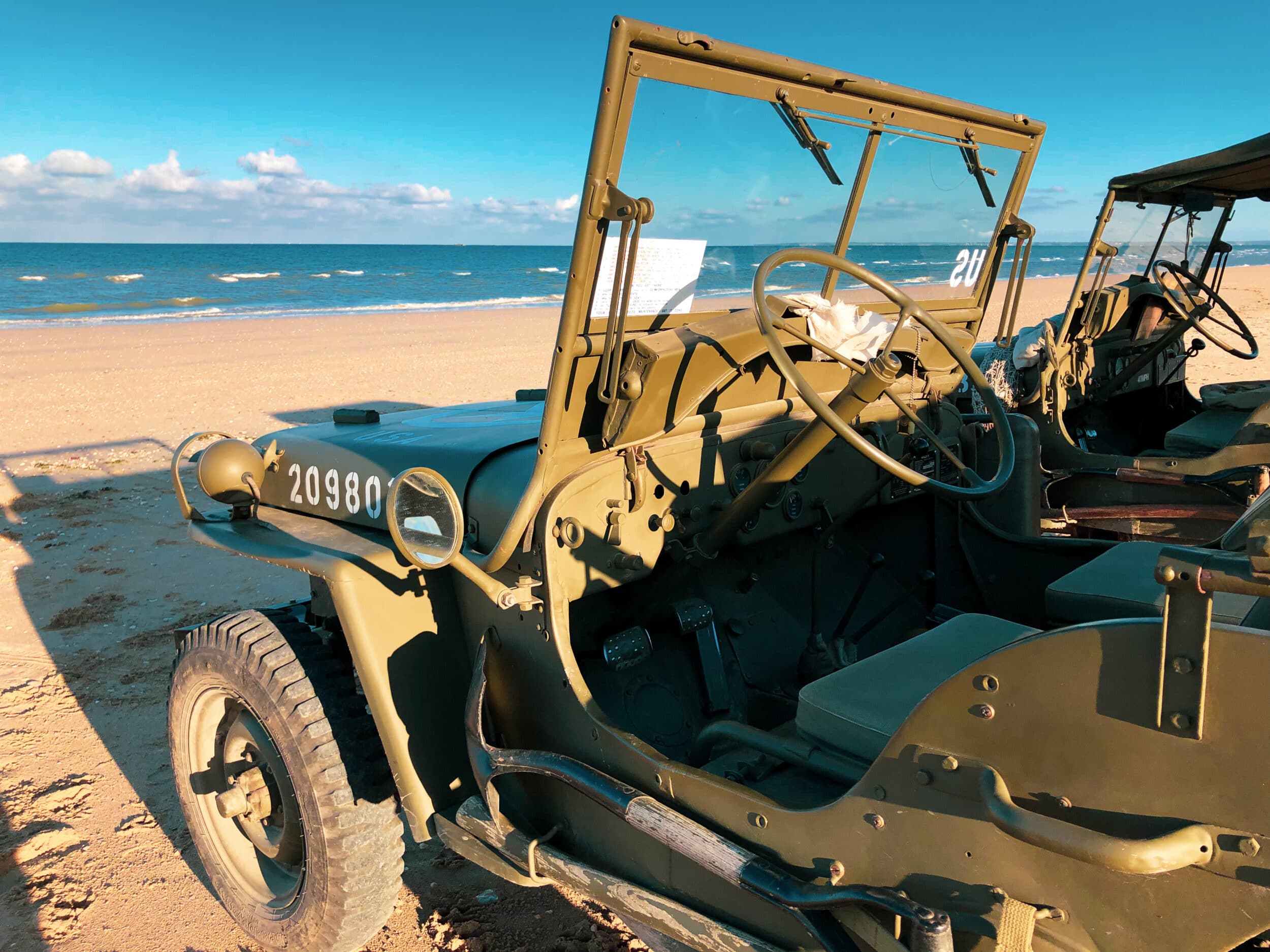 JEEP
FULL DAY JEEP TOUR
VIP Jeep Tour
9:00 am to 6:00pm
3 per Jeep
Up to 9 people
Sainte Mere Eglise or Carentan
A museum can be add
600 € per Jeep
DETAILS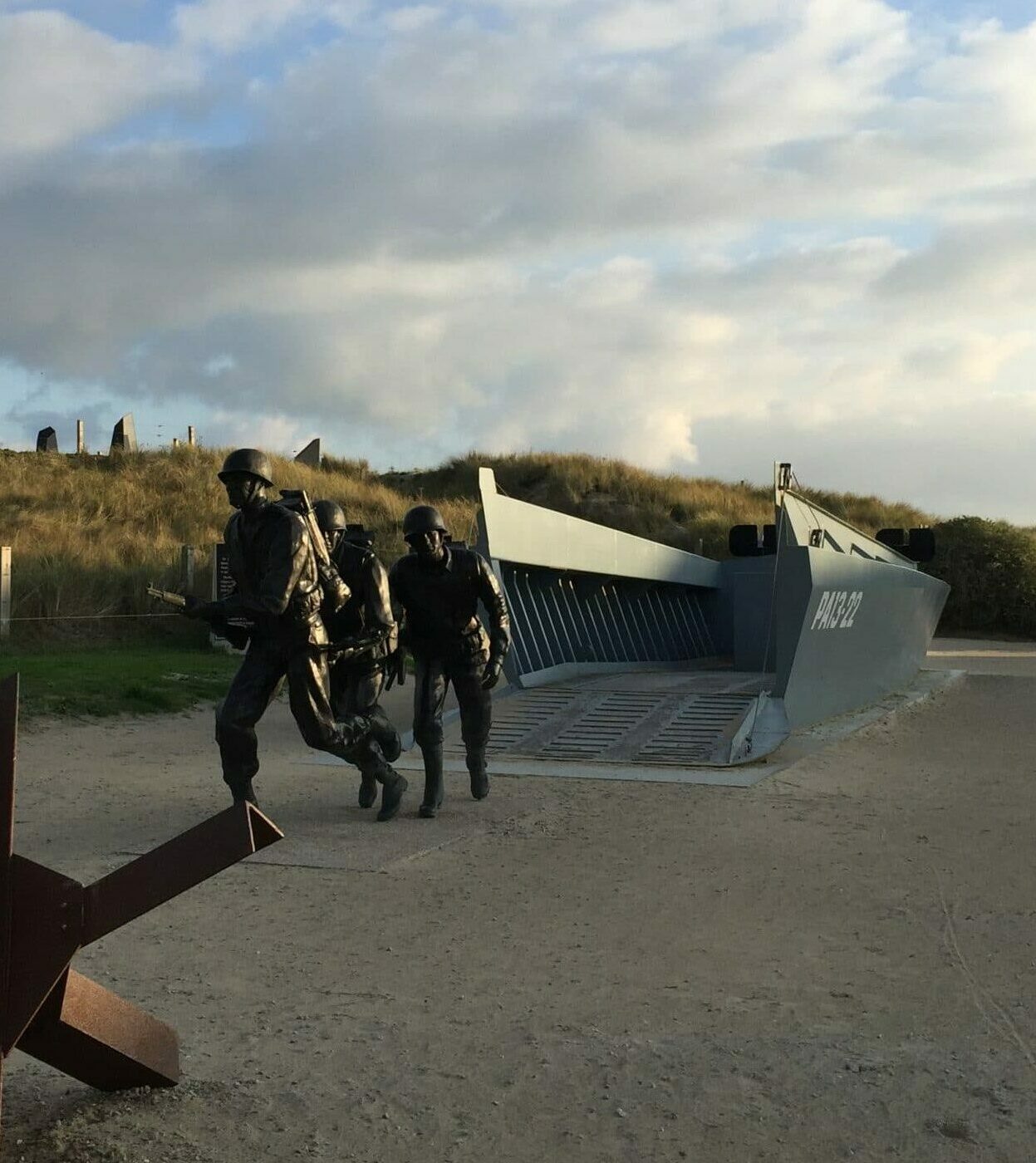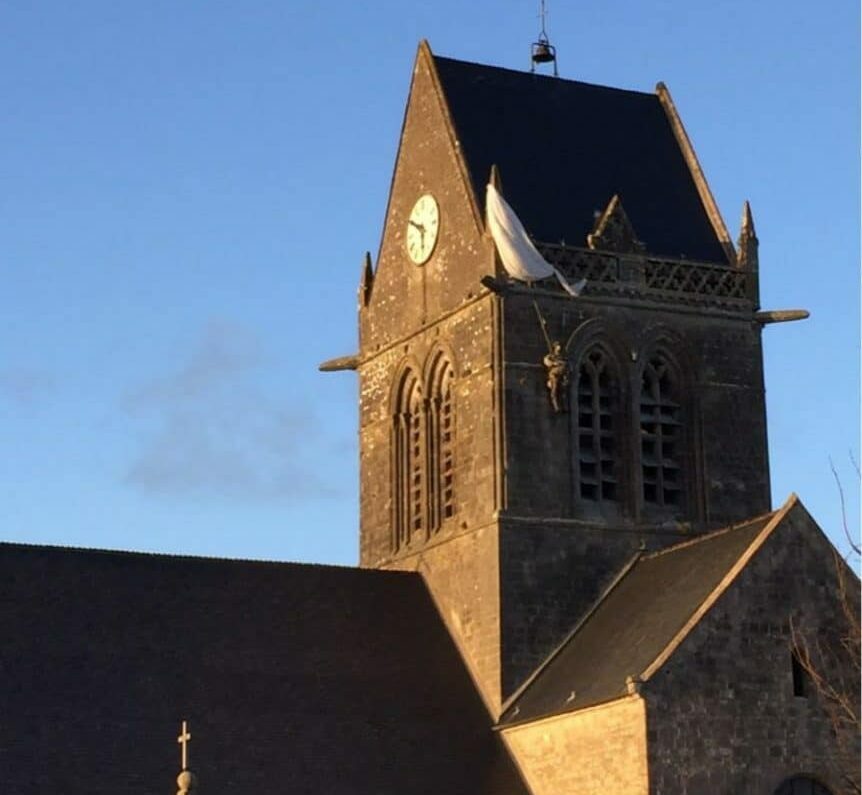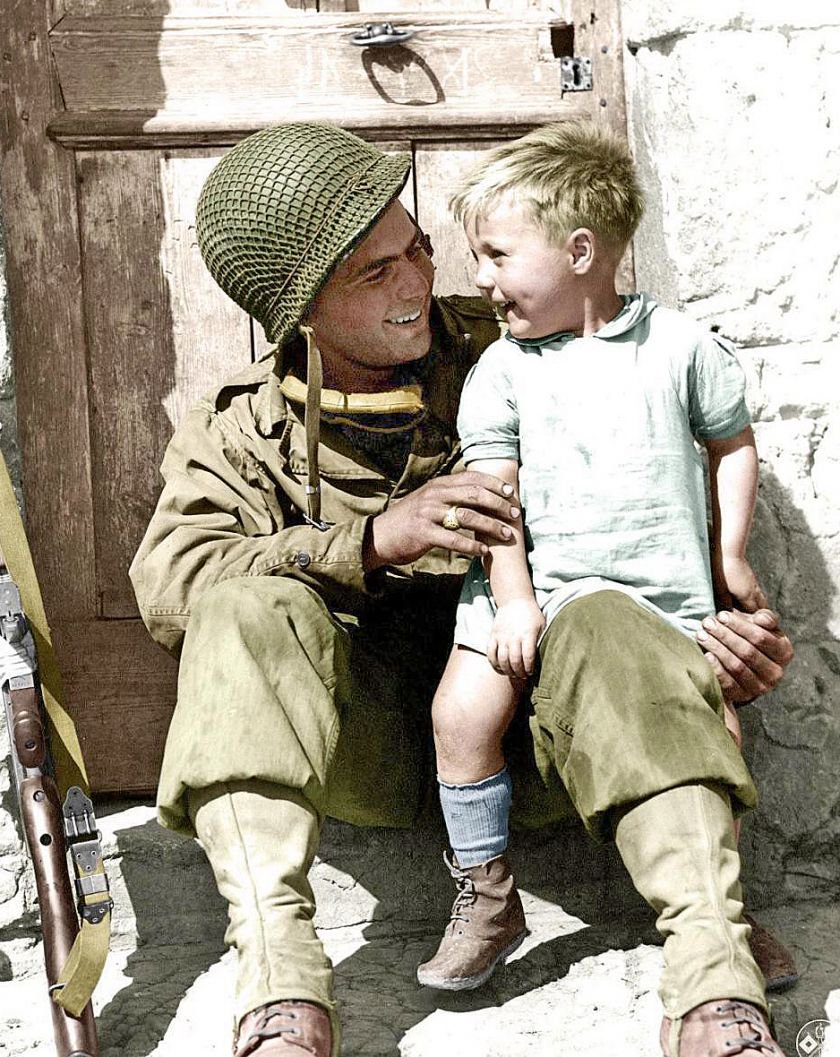 private tour
personalized tour
Personalized
Time : From 1 to 3 days
Up to 8 people
Departure / Arival : Carentan (Train Station) or Bayeux
Guide : English / French
DETAILS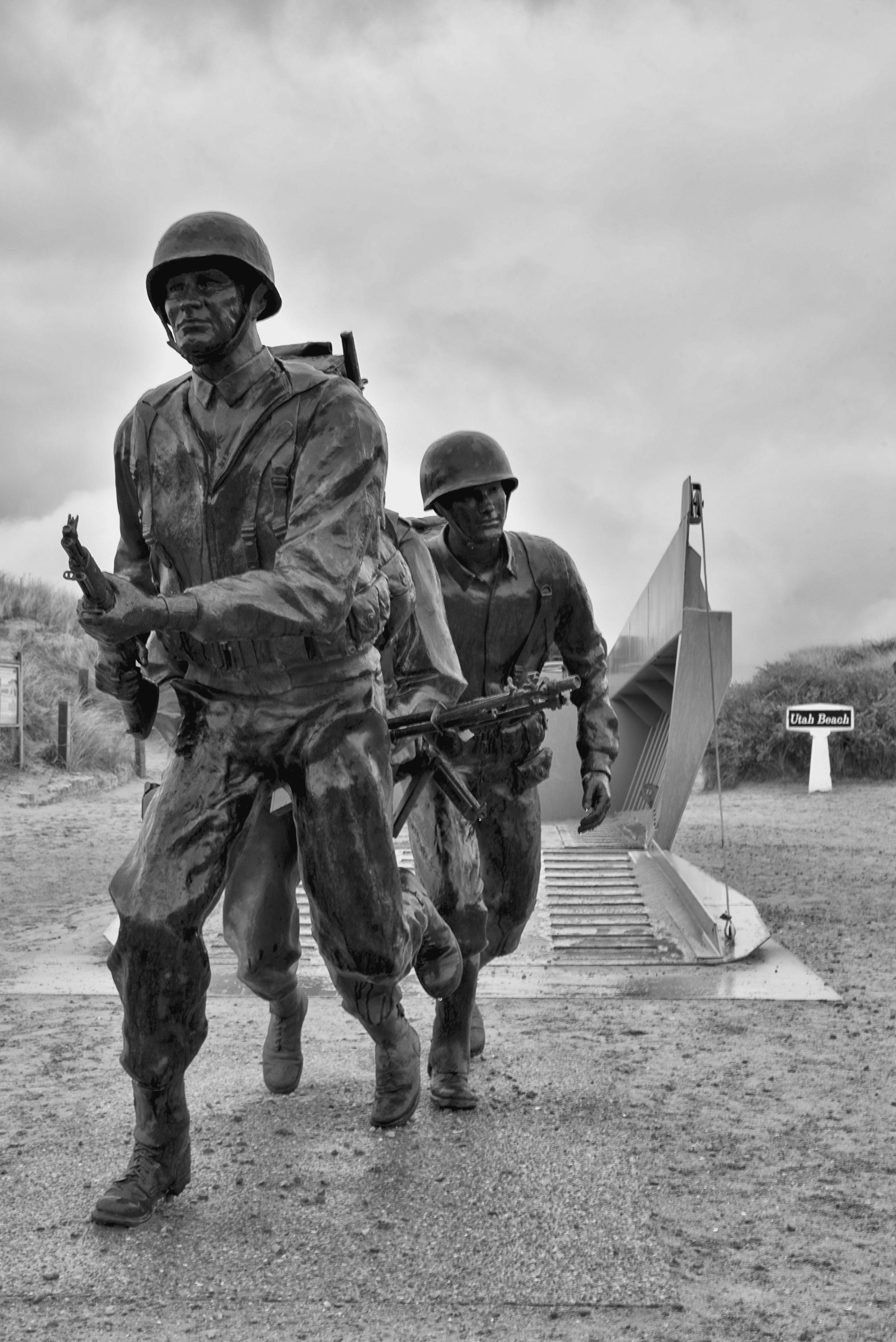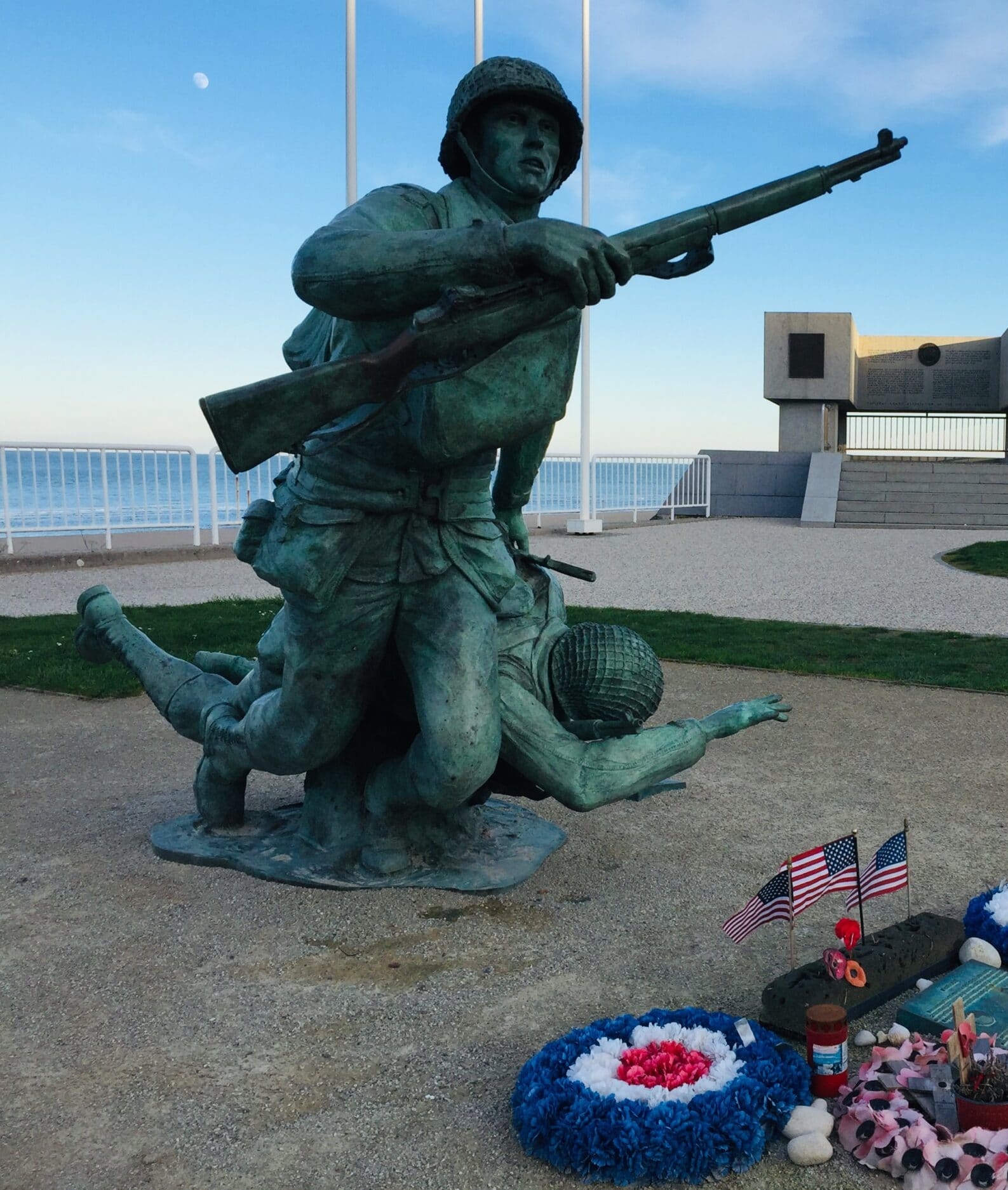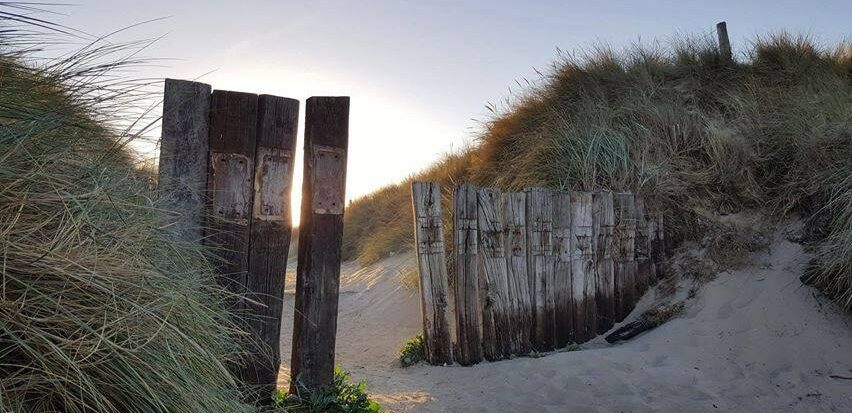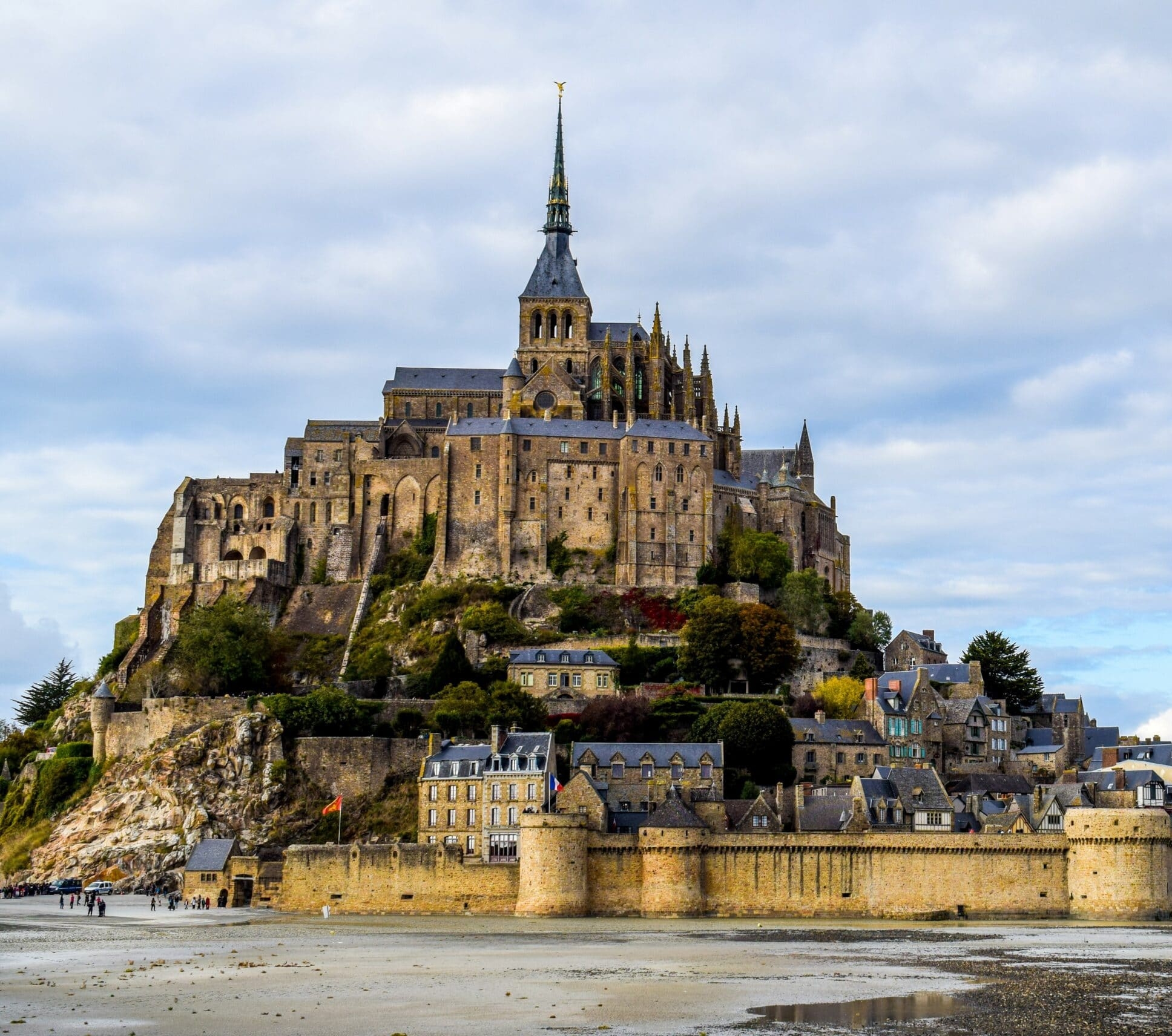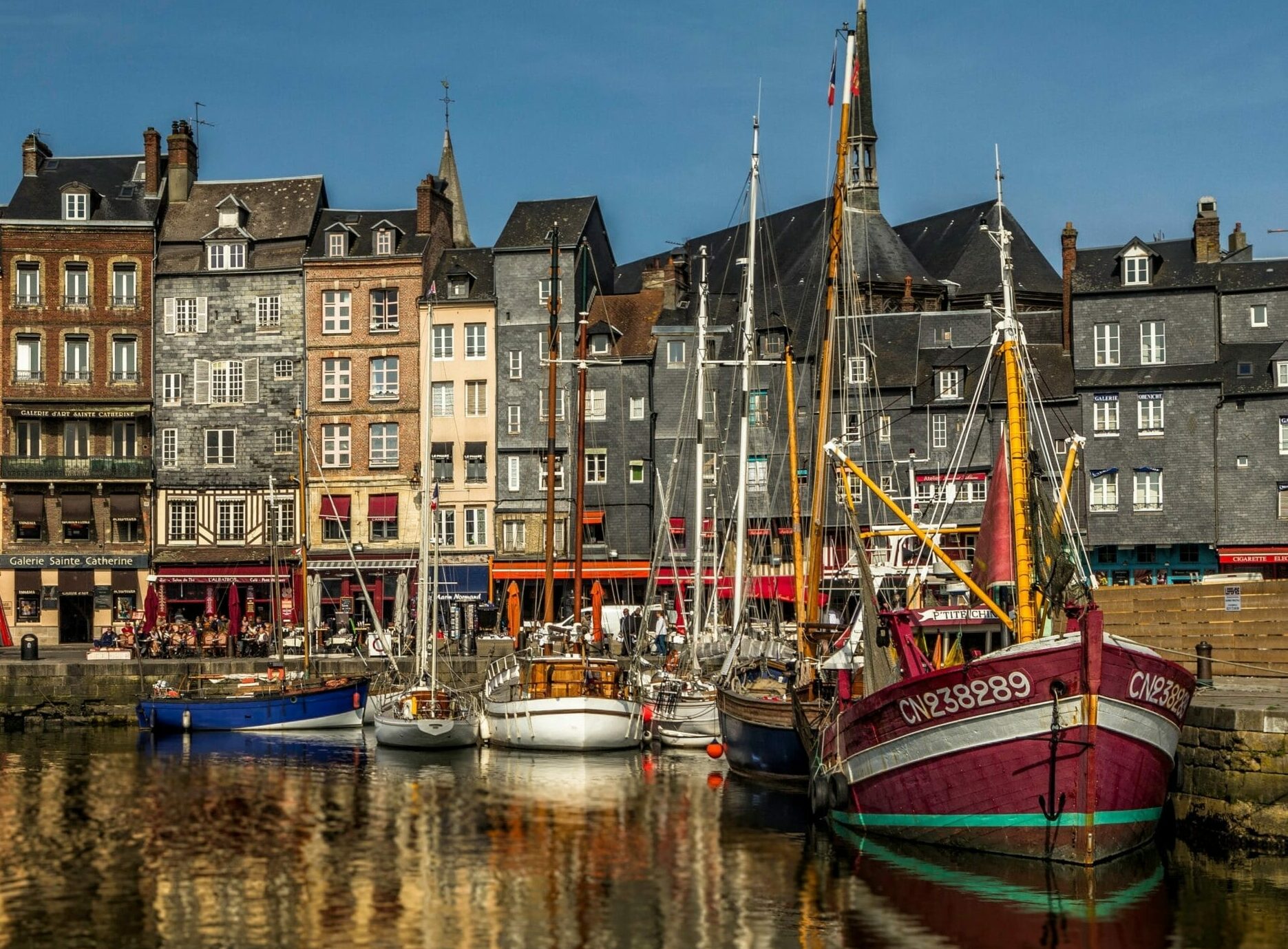 PRIVATE
SHUTTLE TO HONFLEUR
Provision of a vehicle with driver
Up to 8 people
Pick-up : Carentan / Bayeux
Departure : 8:00 / 8:30 / 9:00 AM
From 30 € per hour
DETAILS

Normandy offers an incredible diversity of themes to discover, among them, history, gastronomy and landscapes marked by greenery that offer unique colours and lights. If you are looking for an off-trail experience, you are in the right place. Our company offers you much more than just a visit, we offer you a real Normand experience. Native of Normandy, we would like to share with you our passion for discovery.
Through the offers we have prepared for you, you will only have to make your choice and your luggage.
Ready for a glass of cider?
Tel : (+33) 7.45.05.46.99
E-mail : info@normandydiscoverytours.com
Normandy Discovery Tours
Sainte-Mère-Eglise –  Carentan-les-Marais –
Normandy – FRANCE